Peach‑O‑Rama: Meet the Growers
Meet the Growers
Meet the Growers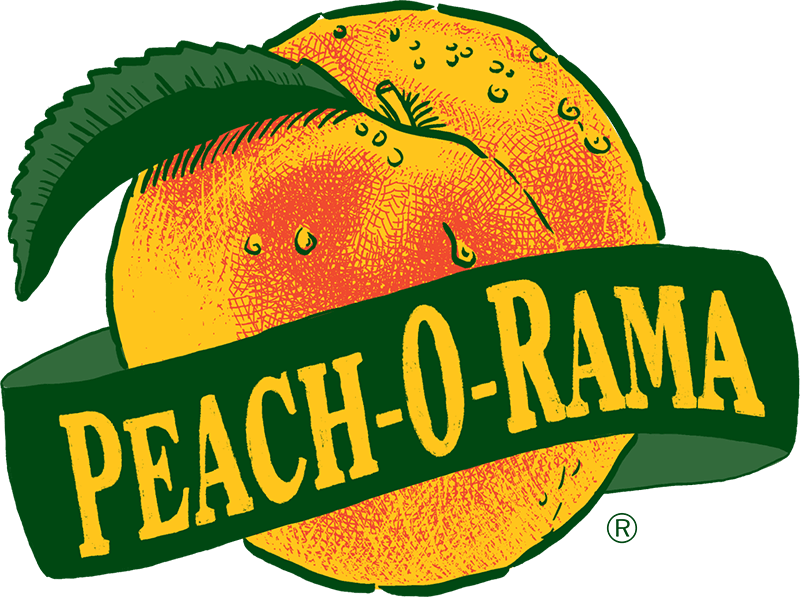 We're Peach People
We knew we couldn't be the only peach people out there. If there's one thing we've learned on this journey, is that it takes a team to achieve something truly great. We partnered with folks who were as passionate about creating something special as we were.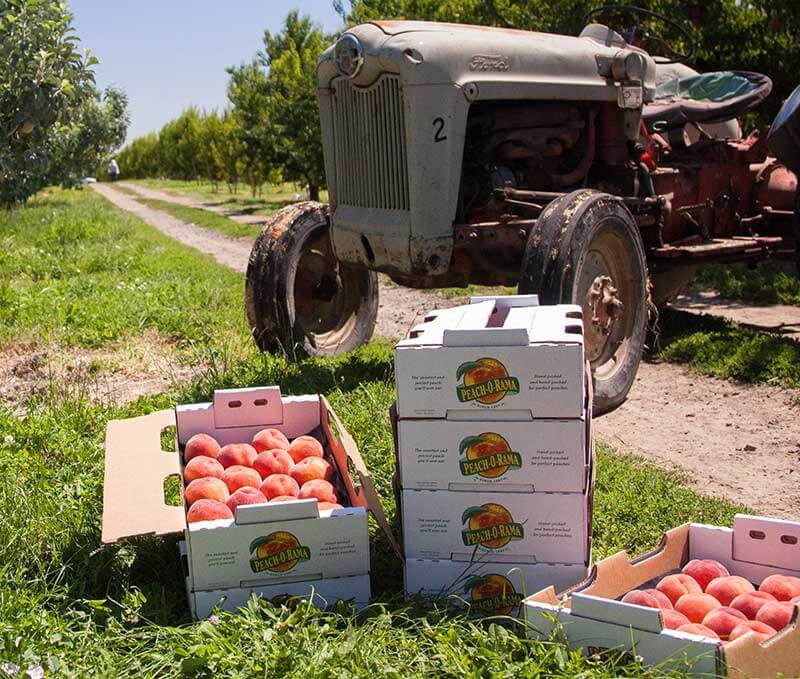 Pence Orchards
Wapato, Washington
There's a certain level of care that comes out of family-run farms, especially one that has spanned four generations. Located in the lower Yakima Valley, Pence takes extra care in the handling of their famous peaches. The weather is, well, peach-perfect, with the temperature being slightly warmer than the surrounding area due to its proximity to a gap in the mountains nearby, called Union Gap.
Frog Hollow Farm
Brentwood, California
Al Courchese, better known as Farmer Al, planted his first peach orchard on his farm in 1976. It wasn't too much later that he decided to go organic, and become a major player in the organic farming movement. Frog Hollow Farm is committed to sustainable farming practices, such as making sure that each piece of produce grown is never wasted, and using the land in an environmentally conscious manner.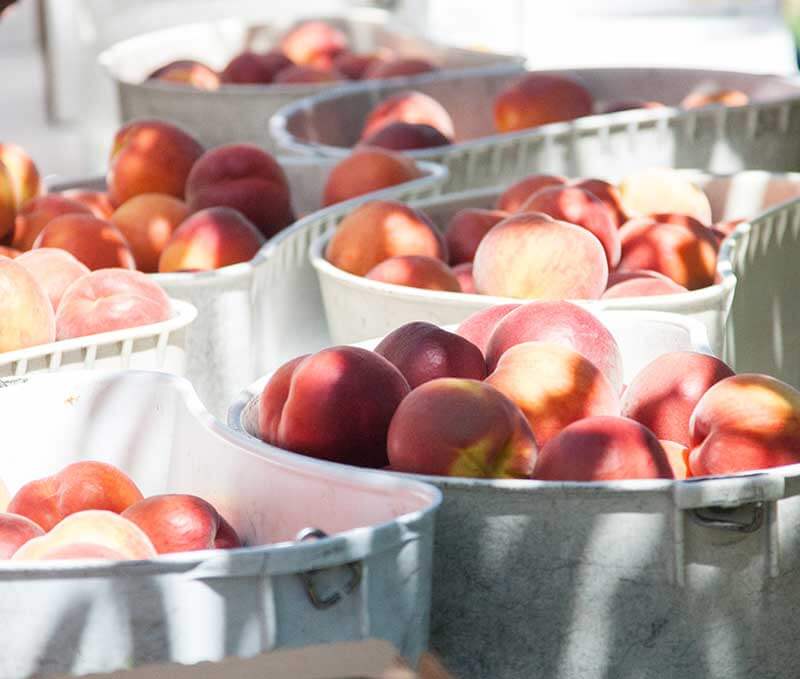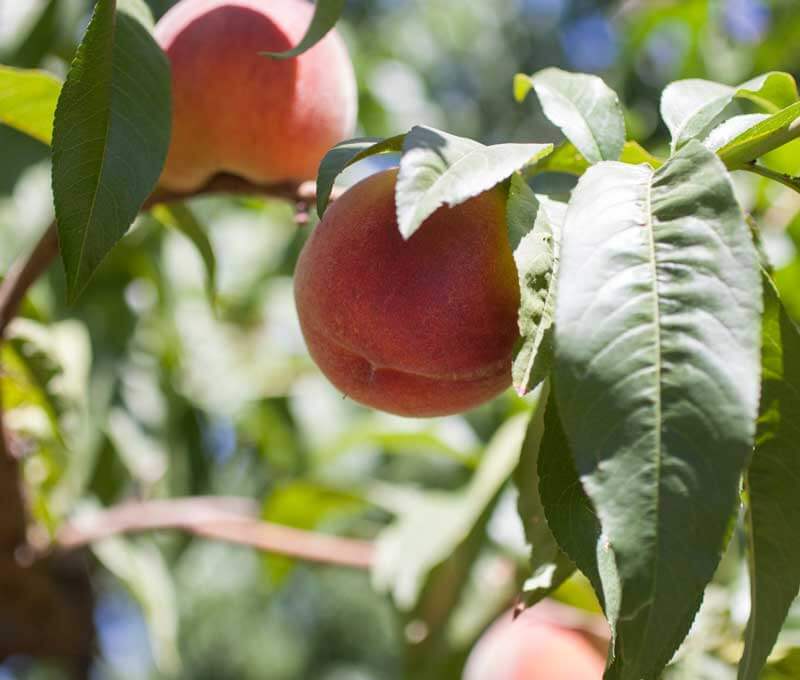 Douglas Fruit
Pasco, Washington
The Douglas family started their farm four generations ago, and today, their fruit is just as delicious as ever. They've perfected the art of growing the perfect peach in eastern Washington, where long, hot summer days build up the fruit's sugars and cool nights bring out beautiful vibrant hues. These folks go the extra mile to make sure their fruit is consistent in quality and flavor; a difference you can taste with each bite of peach.